Hi Everyone,
I figured I should go ahead and create a thread for my decks and work in progress.
As some of you already know, my third papercut transformation deck has a circus theme. The deck is called
SAWDUST
. In circuses of the past, sawdust was used for the floors of the rings, and I was inspired after watching Cecil B. DeMille's film, The Greatest Show on Earth.
"That's all, ladies and gentlemen, that's all. Come again to the greatest show on earth. Bring the children. Bring the old folks. You can shake the sawdust off your feet, but you can't shake it outta your heart. Come again, folks. The Greatest Show on Earth. Come again." - Midway Barker from The Greatest Show on Earth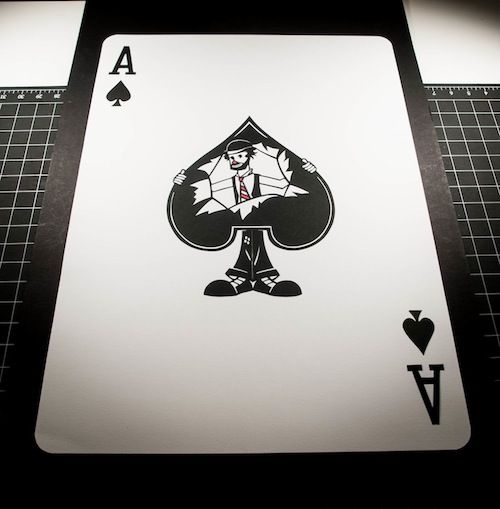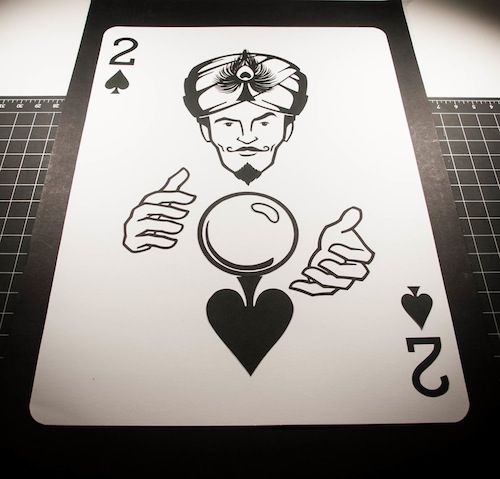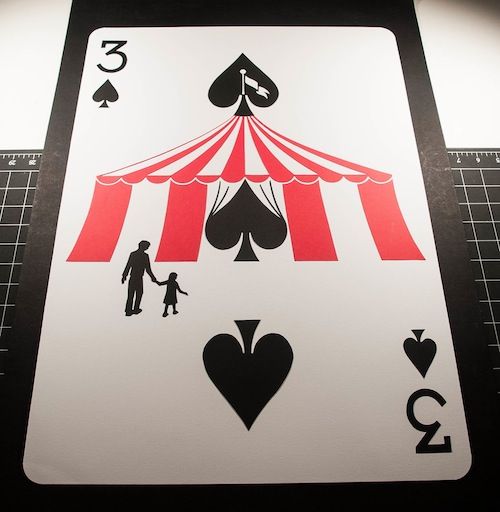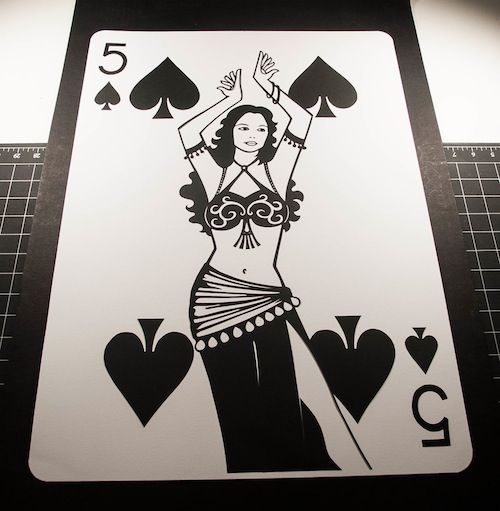 If you'd like to see my progress, please feel free to follow me:
https://www.facebook.com/victor.e
- Emmanuel